Tel
0755-32848588
WYNN VENTILATORS CO., LTD.
Contact Person: Mr. Jack Peng
Business Phone: +86-18062932755
Skype: fwventilators
Email: fwventilators@yeah.net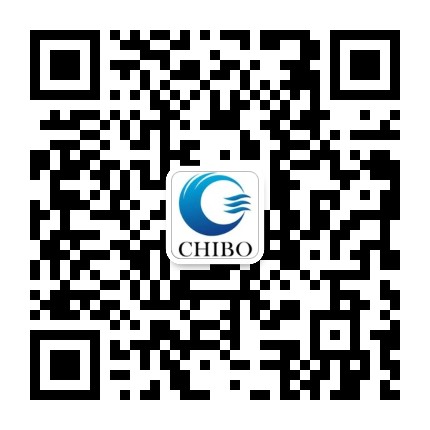 Scan On WeChat
Movable Air Cooler
Current Position:
>
good quality portable air coolers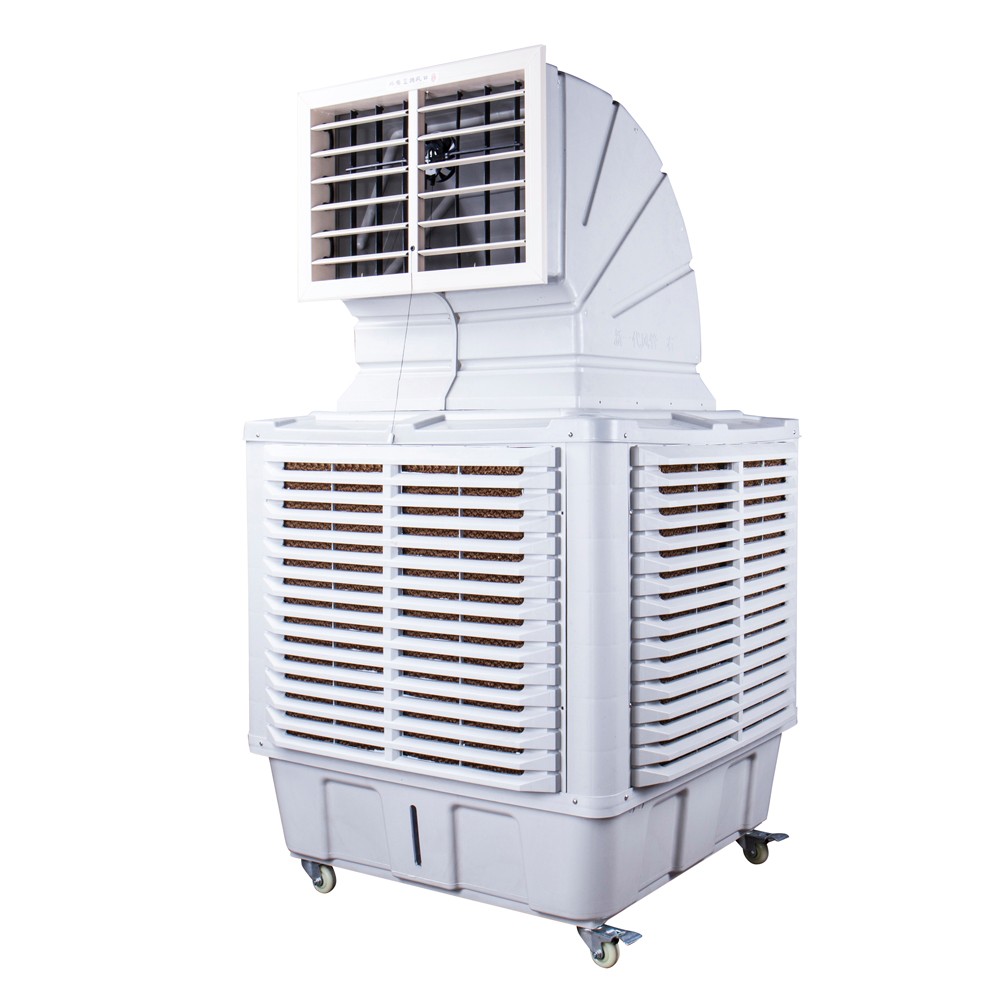 Main parameter of FW-PI10OT1
| | | | | | | |
| --- | --- | --- | --- | --- | --- | --- |
| air volume (m3/h) | effective area (m2) | power supply | power (W) | water consumption (L/H) | noise (dB) | dimention (mm) |
| 18000 | 100-150 | 220V/380V | 1100 | 10-12 | ≤73 | 1100*1100*1950 |
Distinguishing Feature :
Low cost of working, evaporative air cooler estimated energy cost of operation less than 1/6 -1/8 that of refrigerated air
No compressor and no freon
Obvious effect of lowering temperature
Lower temperature 4-12 centigrade by water evaporation
Removing dust and ventilation
Evaporative air cooler increase the air oxygen, filter the dust and smell
Advantage:
1. Low running costs. Cool your whole place up to 86% cheaper than other air conditioners
2. Low energy consumption = reduced electricity bills
3. Axial Fan – maximises efficiency
4.Patented motor technology for quiet operation
5.Easy to move
6.Helps eliminate smoke and cooking odours
7.Produce fresh air cooling
8.Helps reduce the spread of infections
9.Environmentally friendly, producing less than 16% of the CO2 greenhouse gases produced by a standard ducted reverse cycle systems
10. in 1: Air cooler, Fan, Purifier and Humidifier
11.Honeycomb wed pad for optimum performance
12.Simple operation and good appearance
13.Over current and overvoltage protection
14.Mounted with castors for easy mobility
Cooling Principle
The evaporative air cooler cools the air by the evaporation of water. When water evaporatives into the air ,the result is a mixture of air and water molecules. This chemical change requires heat , thus energy or latent heat is taken from the air molecules dropping the actual temperature of the air .
Application:
Used for office, shop, train/bus station, workshop, workers' dormitory, hospital, outdoor/indoor restaurant & coffee bar
Contact Us
Jack Peng
E-mail: info@fwventilators.com
fwventilators@yeah.net
QQ: 2955 6037 65
Skype: fwventilators
WeChat: ForeverWin168
Tel: +86-755-3284 8588
MP: +86-180 6293 2755
Http://www.fwventilators.com
Thanks for your visiting our products. For more detailed information, please send us inquiry. Thank You.