Tel
0755-32848588
WYNN VENTILATORS CO., LTD.
Contact Person: Mr. Jack Peng
Business Phone: +86-18062932755
Skype: fwventilators
Email: fwventilators@yeah.net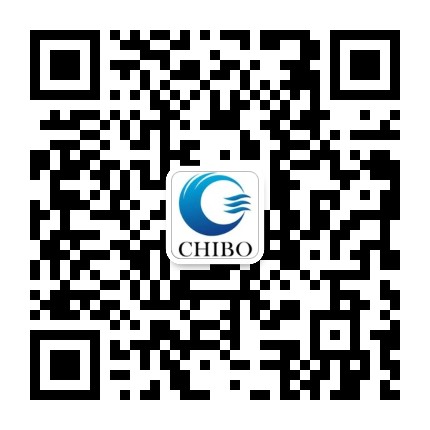 Scan On WeChat
Industry News
Current Position:
>
How to choose ventilation and cooling equipment
Source:The Site
Author:admin
Addtime:2020/1/8
Click:0
1.Principle

In a relatively closed plant environment, because a window fan is installed on one side, the exhaust air from the fan creates a negative pressure in the room. Therefore, fresh air on the inlet side is automatically sucked in, and the air passes through the water curtain in a horizontal direction At the same time, the water is rinsed down from above the water curtain, so that the moisture content of the air entering the room increases and water evaporates and absorbs heat, thereby achieving a cooling effect.

Advantages

1) The leaching of water can cool and purify the fresh air when it enters the workshop.

2) Evaporation of moisture in the air entering the room absorbs heat, causing the indoor temperature to drop;

3) The humid air can absorb dust, fiber and other floating objects in the air, so that the air can be purified;

4) A certain humidity of air can alleviate the high temperature and dry environment in the room and improve the operating environment of employees.