Tel
0755-32848588
WYNN VENTILATORS CO., LTD.
Contact Person: Mr. Jack Peng
Business Phone: +86-18062932755
Skype: fwventilators
Email: fwventilators@yeah.net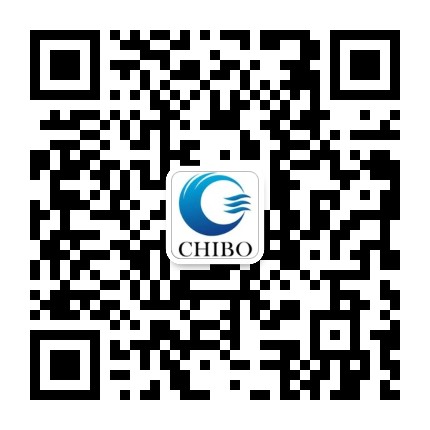 Scan On WeChat
Industrial FRP Fan
Current Position:
>
agriculture good price chicken shed high flow rate wall mount axial flow ventilation fan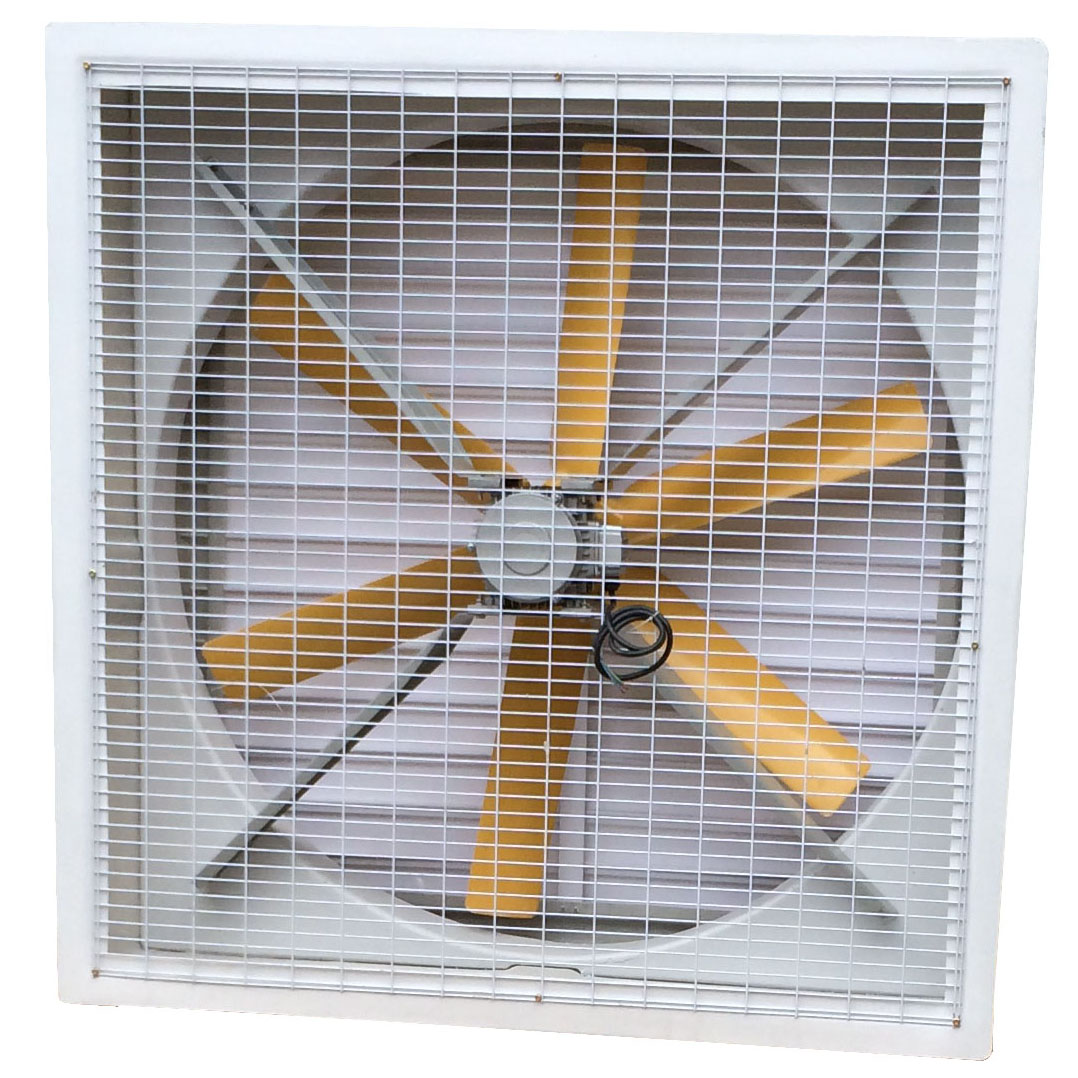 agriculture good price chicken shed high flow rate wall mount axial flow ventilation fan
Specification
1. 33years factory history
2. Guaranteed quality with CE
3. Fine performance
4. Larger wind output
5. Low power & low price
6. 10 years housing lifetime
Main Parameter of Axial Flow Ventilation Fan
Product No.
FW-WS51FH3F
FW-WS68FH6F
FW-WS80FH6F
Diameter of Fan
420mm
540mm
620mm
Rotation Speed
1400RPM
700RPM

700

RPM

Air Volume
5000 m³/h
12000 m³/h
21500 m³/h
Noise
≤68dB
≤65dB
≤66dB
Motor
0.37KW 4pole

0.37KW 4pole

0.37KW 4pole

Voltage
220V/380V/415V

220V/380V/415V

220V/380V/415V

Product w/o Flange Size
510*510*270mm
680*680*320mm
800*800*320mm
Product w/ Flange Size
550*550*270mm
760*760*320mm
860*860*320mm
Product No.

FW-WS100FH6F
FW-WS122FH6F
FW-WS138FH6F

Diameter of Fan

850mm
1050mm
1250mm

Rotation Speed

550RPM

550

RPM

430RPM

Air Volume

25500 m³/h
33500 m³/h
42000 m³/h

Noise

≤70dB
≤68dB
≤68dB

Motor

0.55KW 10pole
0.75KW 12pole
1.1KW 12pole

Voltage

220V/380V/415V

220V/380V/415V

220V/380V/415V

Product w/o Flange Size

1000*1000*320mm
1220*1220*320mm
1380*1380*320mm

Product w/ Flange Size

1060*1060*320mm
1260*1260*320mm
1460*1460*320mm
Advantage of Axial Flow Ventilation Fan
1.Huge airflow, low noise, high efficiency.Good looking, surface smoothness & gloss without rough edges.
2.Be introduced the advanced technology from Europe, suitable for various environment.
3.Fan Housing: strength fiberglass.
4.Shutters: good plastic
5.Fan Propeller: 6pcs blades of propeller made by mould pressing.
6.Motor: die casting aluminum body & Die casting iron body for options, good for heat transfer and l Low noise. With over-load protection inside.
7.Bearing: imported auto bearing to ensure stable operation for the fan propeller and low noise.
8.Cable outlet: cable outlet is on the back of the fan, it makes the fan with more convenience for installation.
Main Parts of Axial Flow Ventilation Fan
Exhaust Fan Housing
corrosion resistant fiberglass housing impact resistant with U.V. protection for better durability, and life
extra liner FRP resin inside for easy cleaning, minimal dirt, disease build-up and maximum air flow flush, eliminates
any protrusions or obstructions in the inside area, self draining sloped housing
Exhaust Fan Motor
motor is 0.75KW
standard motors are totally enclosed, high efficiency
all motors are designed and rated for years of trouble free operation
each motor is individually tested for 100% quality control
heavy duty casting pulley and hub
Exhaust Fan Propeller
Exhaut Fan Motor Bracket
stamped 3mm iron plate bracket, all corners are polished
Exhust Fan Shutter
shutter with PVC extrusion frame
all corner are weld and have extra stainless steel corner
PVC louver with T bar
wire by pass
easy clip to remove shutter
guard; powder coat and cold zinc galvanise for better protection
Exhaust Fan and Cooling Pad Cool Schematic Diagram

Application of Axial Flow Ventilation Fan
This fiberglass exhaust fan are widely used in agriculture, industry and other busy or closed places for cooling, such as greenhouse (flower, vegetable and plant), poultry house(animal husbandry, livestock breeding, cow/chicken/sheep house),factory workshop(textile, chemical, medicine, tea, vegetable storage)restaurant and supermarket
CE certificate of Axial Flow Ventilation Fan
Our Markets
FAQ
1 .Q: May I get free sample?
A:Normally, our samples for charger are not free. However, the sample fee will be refunded when customer place bulk orders for that item.
2 .Q:How to got the order?

3. Q: Can you supply OEM or ODM service?
A:We can supply OEM/ODM service of any charger or cable, power bank absolutely!
4. Q: Which shipment available?
A:Normally, we ship goods by sea, air and express. Special requirement also acceptable.
By sea to your nearest sea port
By air to your nearest air port
By express(UPS,DHL.FEDEX,TNT...) to your door
5. Q : How to guarantee after sale ?
A : We supply 1 year products warranty. If the item is found to be defective in warranty,please contact us as soon sa possible, so that we can help to solve the problem at fastest rate : send back to our factory for repairing, or we send new one for you.
Contact us
Jack Peng
E-mail: info@fwventilators.com
fwventilators@yeah.net
QQ: 2955 6037 65
Skype: fwventilators
WeChat: ForeverWin168
Tel: +86-755-3284 8588
MP: +86-180 6293 2755
Http://www.fwventilators.com
Thanks for your visiting our products. For more detailed information, please send us inquiry. Thank You.