Tel
0755-32848588
WYNN VENTILATORS CO., LTD.
Contact Person: Mr. Jack Peng
Business Phone: +86-18062932755
Skype: fwventilators
Email: fwventilators@yeah.net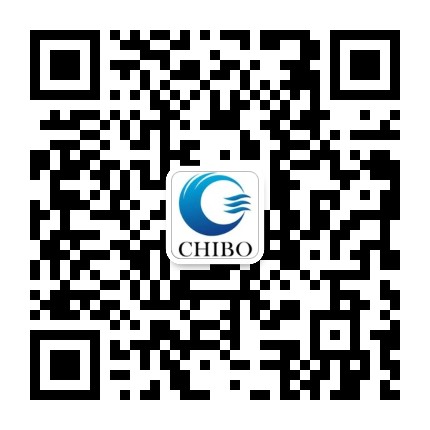 Scan On WeChat
Plastic Cooling Pad
Current Position:
>
water system wet plastic cooling pad for pig poultry house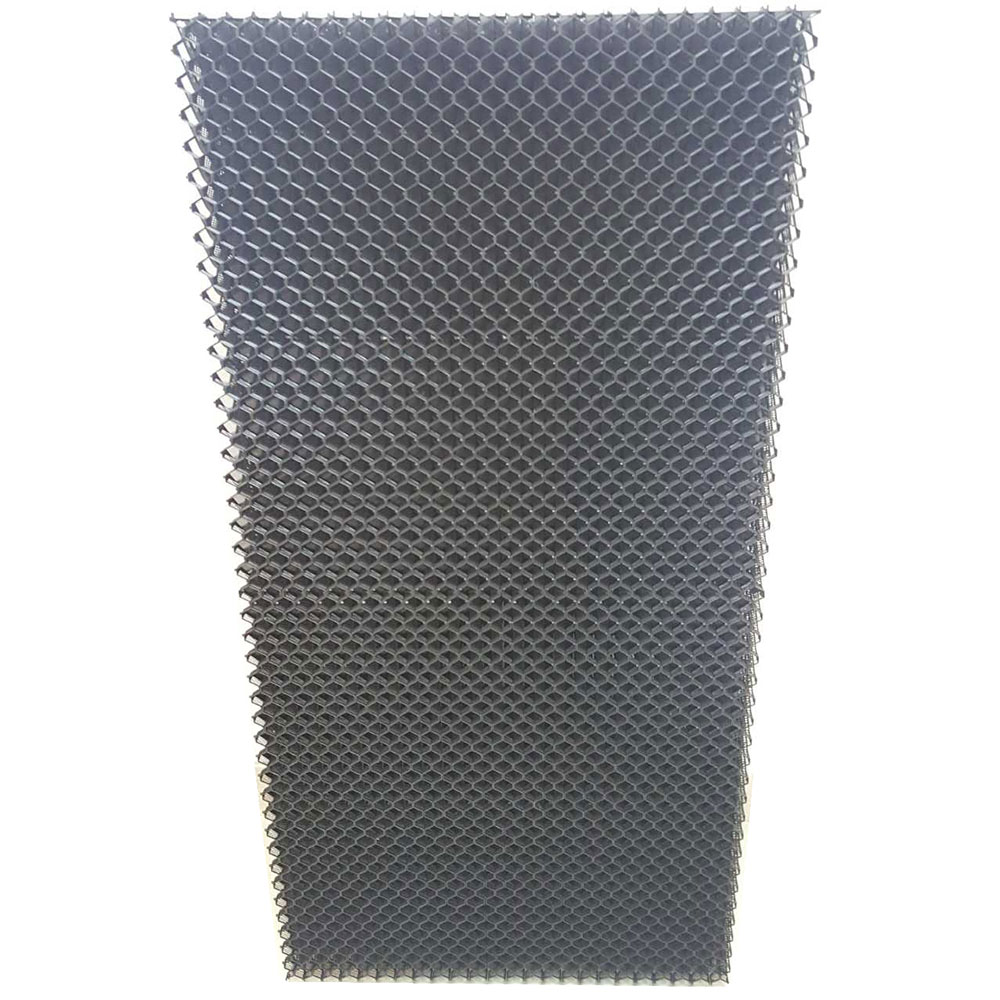 water system wet plastic cooling pad for pig poultry house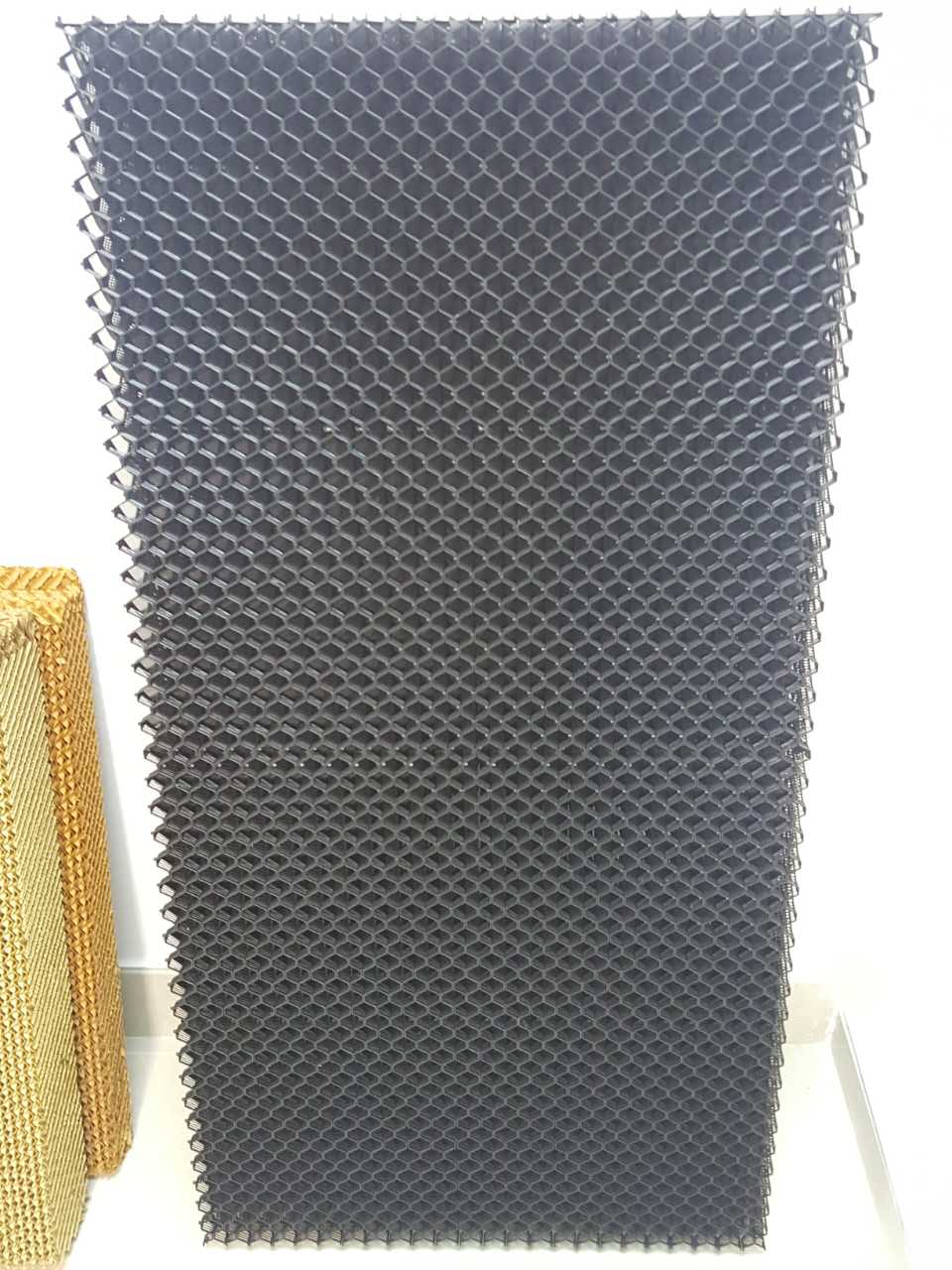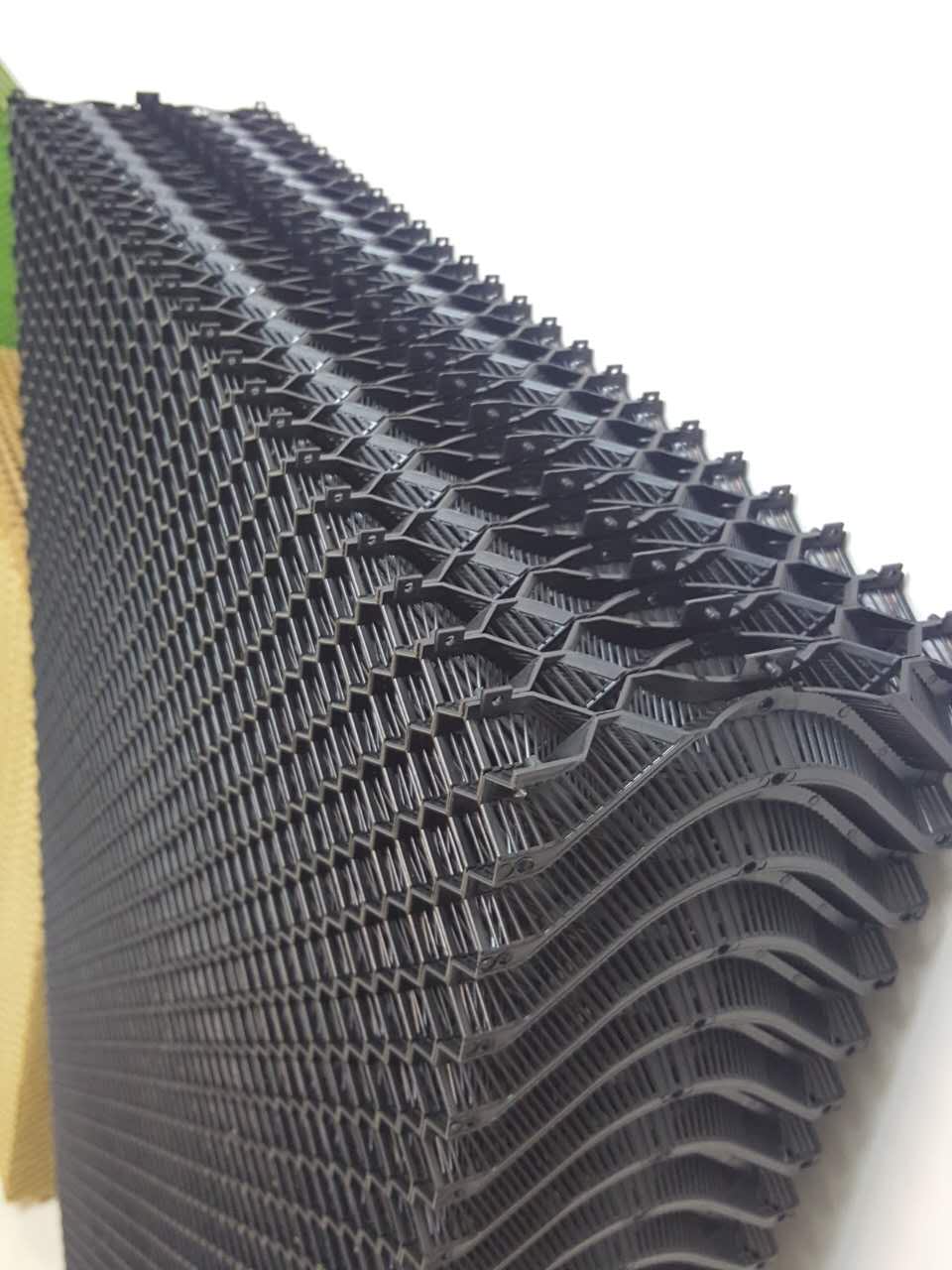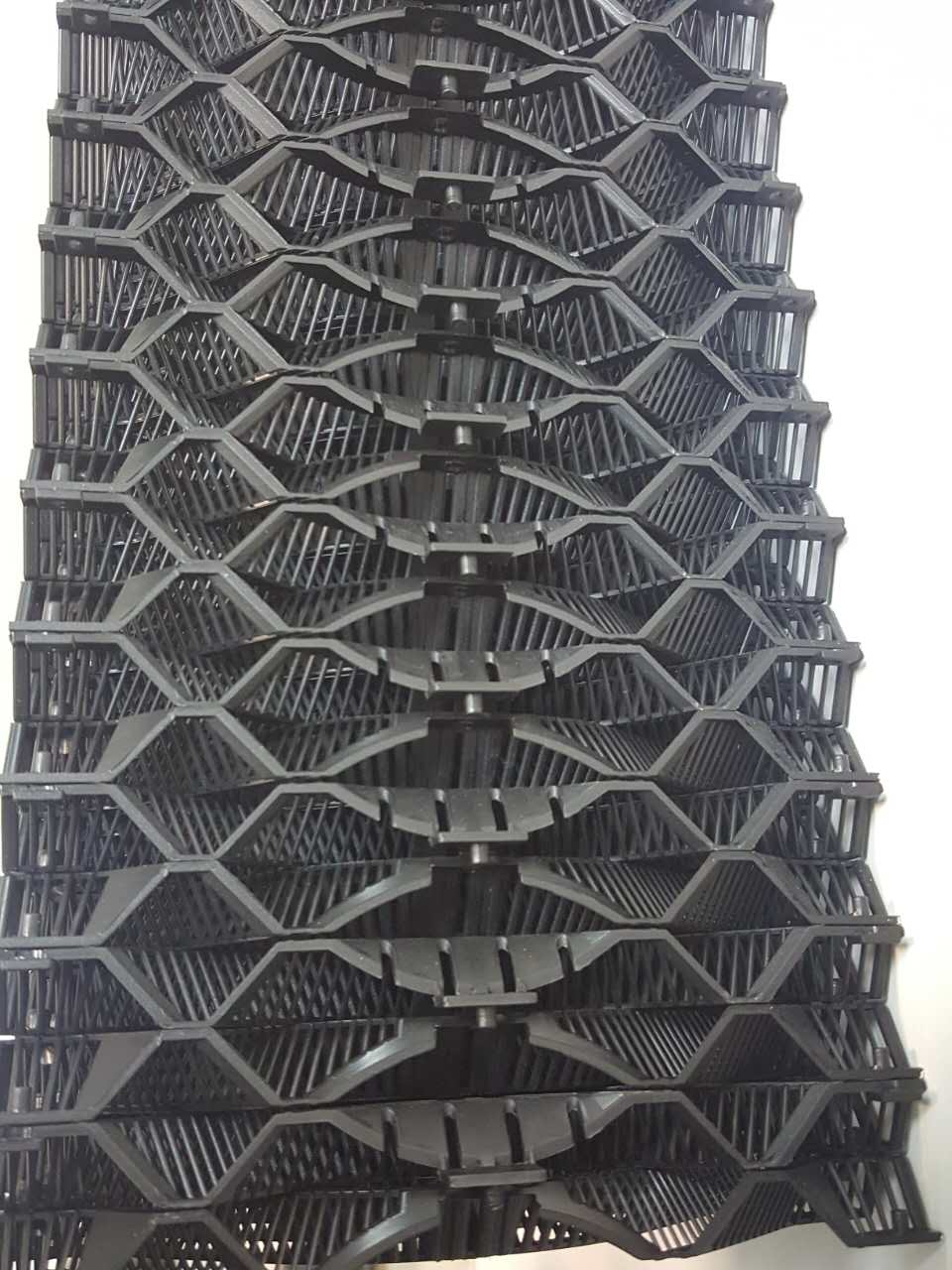 Plastic Evaporative Cooling Pad Products Features
1) plastic evaporative cooling pd, high absorbability, high water resistant, anti-mildew and long service life.
2) Large evaporation area, cooling efficiency as high as 78%.
3) The product absorbs water naturally, with fast speed of pervasion and lasting effectiveness. One drop of water can diffuse within 4~5 seconds. The natural absorption height is 60~70mm/5minutes, as 200mm/1.5 hours, having reached international standard.
4) The product does not contain phenol which is irritant to the skin and the like chemical products. It is safe, energy saving, environmental protective, economic and durable.
5) Galvanized sheet and aluminum panel optional.
6) Evaporative cooling pad, Strict production as per standard, width of 300mm
Thickness: 100mm 150mm 10cm 15cm Evaporative Plastic Cooling Pad Sizes
Galvanized Sheet, Aluminum Alloy or Fiberglass for Outline Frame of Plastic Evaporative Cooling Pads and Plastic Cooling Pads Assemble Picture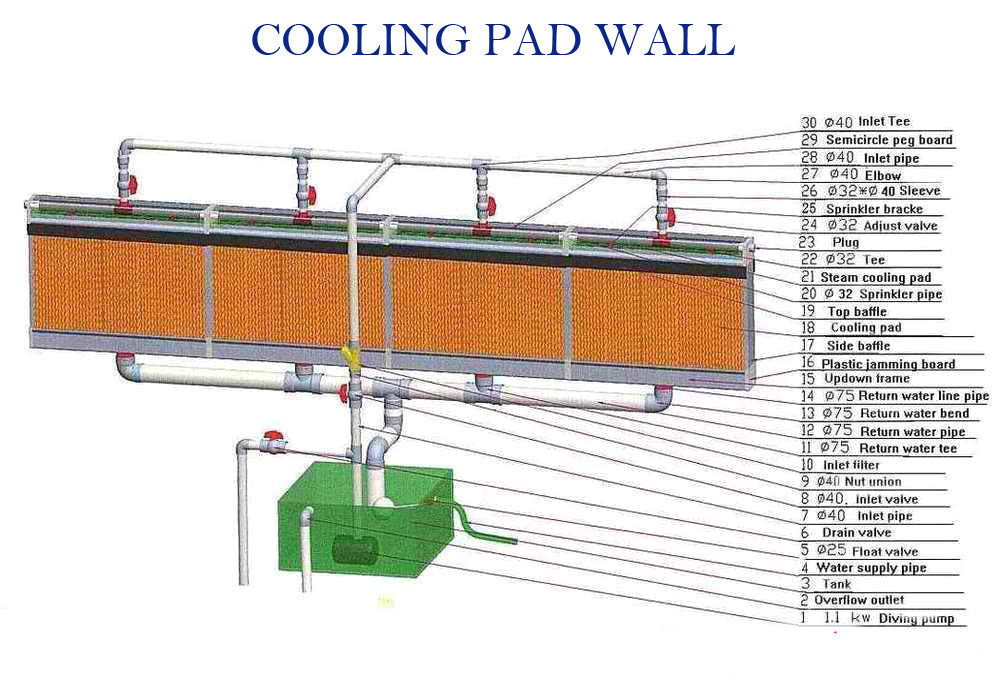 Various Certificates
Working Diagram of exhaust fan and Plastic Evaporative Cooling Pad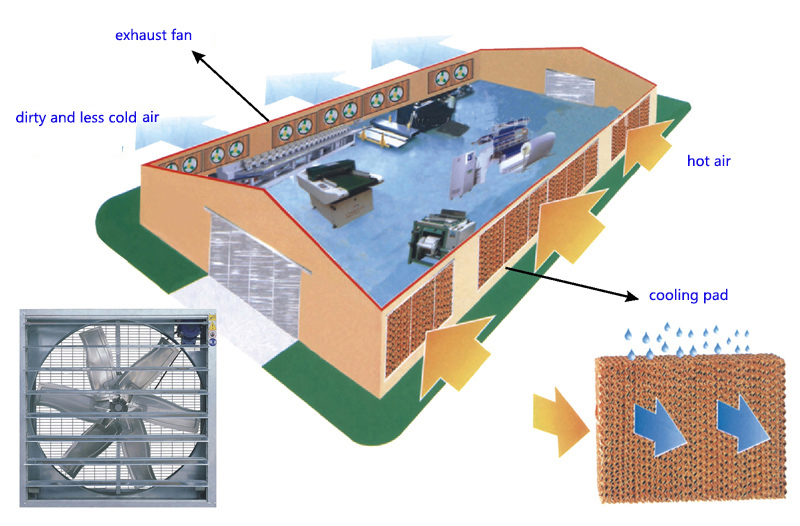 Application
our products are widely applied in the fields of
Poultry Industry plastic e

vaporative cooling systems

are vital for optimizing the air quality inside tunnel ventilated poultry buildings during periods of hot weather. By maintaining lower air temperatures heat-stress related problems are reduced.

Horticulture Industry A consistent air temperature is very important inside a greenhouse. There is a delicate balance that must be maintained for maximum production. Using a high quality plastic

evaporative cooling media

within your evaporative system will assures that balance.

Dairy Industry Heat stress on dairy cows can result in a decrease in milk production. A recirculation type evaporative cooling system using high quality

plastic evaporative cooling media

will minimize production loss during extreme outside temperature spikes.

Swine Industry Maintaining a consistent air temperature inside a swine facility is key to animal comfort and production. Installing an evaporative cooling system with

pad

is a proven way to provide a more consistent air temperature and quality...

Industrial plastic e

vaporative cooling

is an energy efficient solution for the industry, where hot indoor climate leads to low productivity and unsatisfied working staff. this can increase the number of errors and accidents in your production lines.

Commercial plastic

evaporative cooling media

can be ordered in customized sizes to fit in any air handling unit working with evaporative cooling technology, to improve the working environment of your business, not only for your customers but also for your staff.

Residential The media you use on your cooler will directly affect its performance, the consistent performance of

plastic cooler pad

will enchance the performance of your cooler.

ect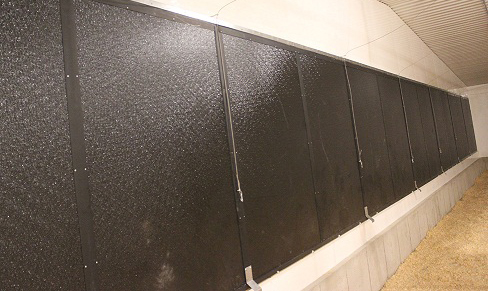 Our Warehouse
1. Q : What are your main products ?
A : Our mainly produce plastic cell pad, exhaust fan etc.
2 .Q: May I get free sample?
A:Normally, our samples for charger are not free. However, the sample fee will be refunded when customer place bulk orders for that item.
3 .How to got the order?

4. Q: Can you supply OEM or ODM service?
A:We can supply OEM/ODM service of any charger or cable, power bank absolutely!
5. Q: Which shipment available?
A:Normally, we ship goods by sea, air and express. Special requirement also acceptable.
By sea to your nearest sea port
By air to your nearest air port
By express(UPS,DHL.FEDEX,TNT...) to your door
6. Q : How to guarantee after sale ?
A : We supply 1 year products warranty. If the item is found to be defective in warranty,please contact us as soon sa possible, so that we can help to solve the problem at fastest rate : send back to our factory for repairing, or we send new one for you.
Previous: No Information
Next: No Information