Tel
0755-32848588
WYNN VENTILATORS CO., LTD.
Contact Person: Mr. Jack Peng
Business Phone: +86-18062932755
Skype: fwventilators
Email: fwventilators@yeah.net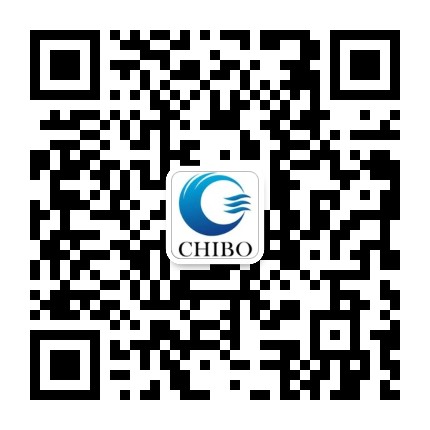 Scan On WeChat
Metal Fan & Blade
Current Position:
>
plastic fan blades for industrial axial ventilation fan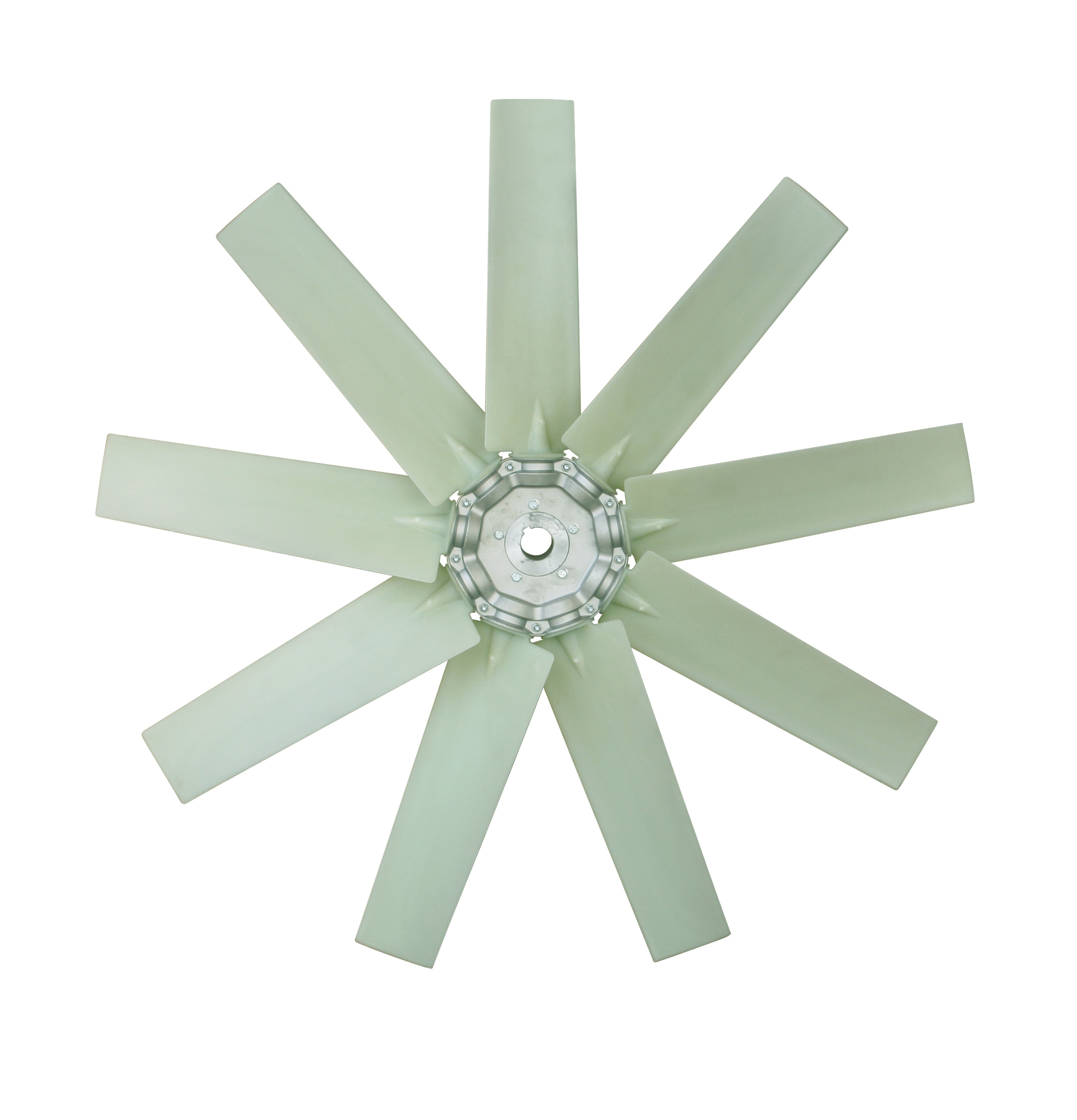 plastic mould casting impeller
Advantage of Axial Ventilation fan blades
1. adjustable blade installation angle
2. quantity of blades, 4pcs 5pcs 8pcs 10pcs 12pcs 14pcs 18pcs for your selection
3. diameter of blades is from 200mm ~ 2000mm
Contact Us
Jack Peng
E-mail: info@fwventilators.com
fwventilators@yeah.net
QQ: 2955 6037 65
Skype: fwventilators
WeChat: ForeverWin168
Tel: +86-755-3284 8588
MP: +86-180 6293 2755
Http://www.fwventilators.com
Thanks for your visiting our products. For more detailed information, please send us inquiry. Thank You.